Hydro OG Benefits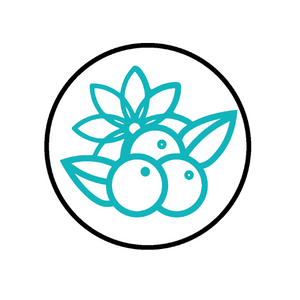 Stressed?
Hydro OG is packed with the nutritional goodness of acai berry and the adaptogenic benefits of Rhodiola Rosea. Enjoy the antioxidant-rich properties of acai berry, known for its potential to promote cellular health and combat oxidative stress. Rhodiola Rosea, on the other hand, offers natural support for mental clarity, reduced fatigue, and increased endurance. Experience the benefits of these powerful ingredients as you conquer daily challenges.
Tired?
Packed with vitamins and minerals to keep your body in peak condition. Say goodbye to dehydration and hello to a well-nourished body with each sip. Our carefully formulated blend ensures that you stay replenished, revitalised, and ready to conquer your day.
Struggling to focus?
Powered by the natural strength of coconut water and a balanced combination of electrolytes, Hydro OG helps restore and maintain the optimal electrolyte balance in your body. Feel the refreshing hydration as Hydro OG fuels you with the electrolytes you need, making it the perfect choice for intense workouts, outdoor adventures, or everyday hydration.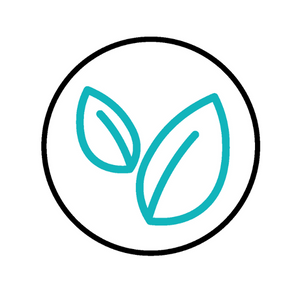 Vegan?
We believe in a better world, and that's why Hydro OG is proudly vegan-friendly. Every sip you take aligns with your values and promotes a more compassionate lifestyle. Rest assured that our product is made with the utmost care and attention to provide you with a guilt-free and ethical hydration choice.
Ingredient Breakdown
Magnesium helps to reduce tiredness and fatigue, great for those long days!
It also contributes to balancing your electrolytes, keeping your body hydrated throughout the day.
As well as helping to maintain a normal blood pressure, Potassium also contributes to the normal functioning of the nervous system as well as the muscular and neurological function.
As well as contributing to normal energy-yielding metabolism, Calcium is essential to keep your body healthy. It also helps to ensure proper functioning of muscles and nerves to keep you going on those long and busy days!

Calcium also contributes to normal Neurotransmission. This is important for boosting and balancing signals in the brain and for keeping the brain functioning. Neurotransmission also helps manage automatic responses such as breathing and heart rate!
Sodium assists cellular hydration by maintaining the proper balance of fluid in cells and preventing dehydration.
Taurine has important functions in the heart and brain, helping to support nerve growth.
Vitamin C has been found to support the protection of cells from oxidative stress as well as helping to reduce of tiredness and fatigue.
Vitamin B1 helps to keep the nervous system healthy and well as contributing to a normal psychological function.

Vitamin B1 also plays a key role in heart function.
Vitamin B6 is great for supporting a normal energy-yielding metabolism.
Vitamin B6 also contributes to a normal protein and glycogen metabolism. Great if you're out training and need that extra support between meals.
As well as this, Vitamin B6 also contributes to the normal function of the nervous system, psychological function and normal red blood
cell formation.
Vitamin B12 contributes to the reduction of tiredness and fatigue, great to get you through those long days!
Coconut water is a natural form of electrolytes, perfect for assisting with hydration.
D-Ribose supports in reducing fatigue and can help with improving athletic performance.
Rhodiola Rosea can help to reduce stress, fight fatigue, improve brain function and athletic performance.
Acai Berries are nutrient dense and loaded with antioxidants!
Directions of use
For best results mix one serving 10g with 500ml of water and consume during your workout or event. 1-2 servings of Lyfelinez can be taken on training/competition days and non training days to maintain hydration and performance.